Rendez-Vous Express scheduling technology allows our clients to manage and operate their medical clinics efficiently.
ENT Specialty Group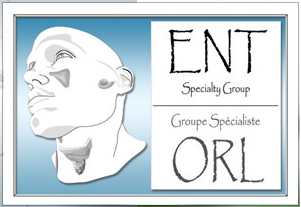 The ENT Specialty Group was established in Westmount, Quebec in 2004 by physicians who work at the McGill University Hospitals: Jewish General Hospital, Montreal General Hospital, Montreal Children's Hospital, and Royal Victoria Hospital. The clinic treats disorders of the ears, nose, and throat in both children and adults. This includes expertise in sleep apnea, thyroid cancer, voice disorders, botox injection, hearing and balance disorders, and screening for cancer of the throat...more
SBEF Pedicatric Clinic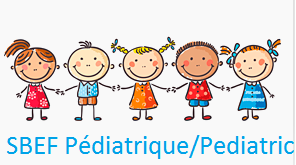 SBEF is a pediatric clinic located in Westmount Quebec with Dr. Shirely Blaichman and Dr. Emmett Francoeur.